ABOUT ME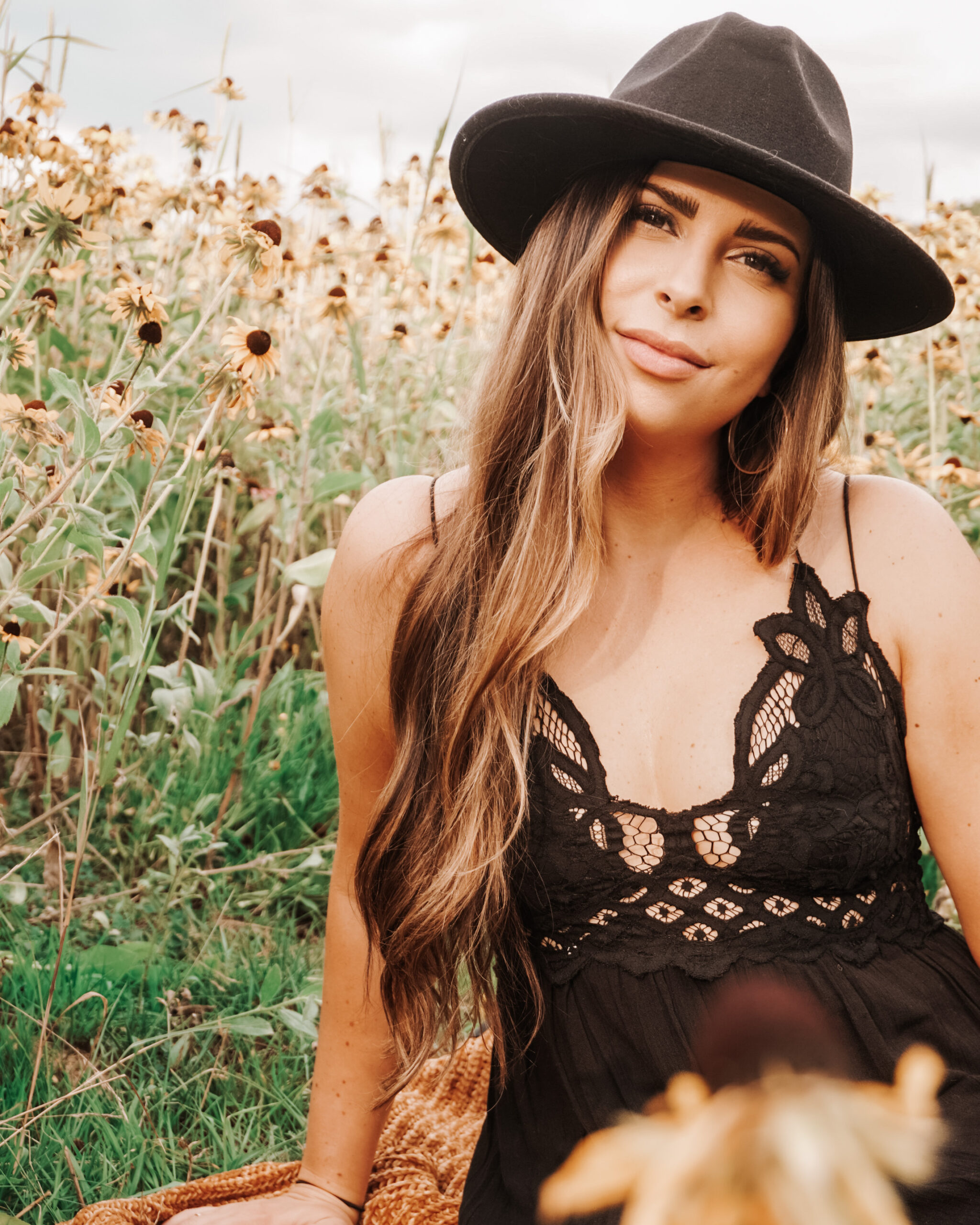 HI, IM FREESIA!
I'm a boutique furnishings and home decor store owner and interior stylist. Join me while I navigate business ownership, styling interiors, exploring new fashion trends, and mixing up the classics - in both my home, and my style!
THANKS FOR STOPPING BY!
Subscribe to my Newsetter!
STILL LOOKING FOR SOMETHING?