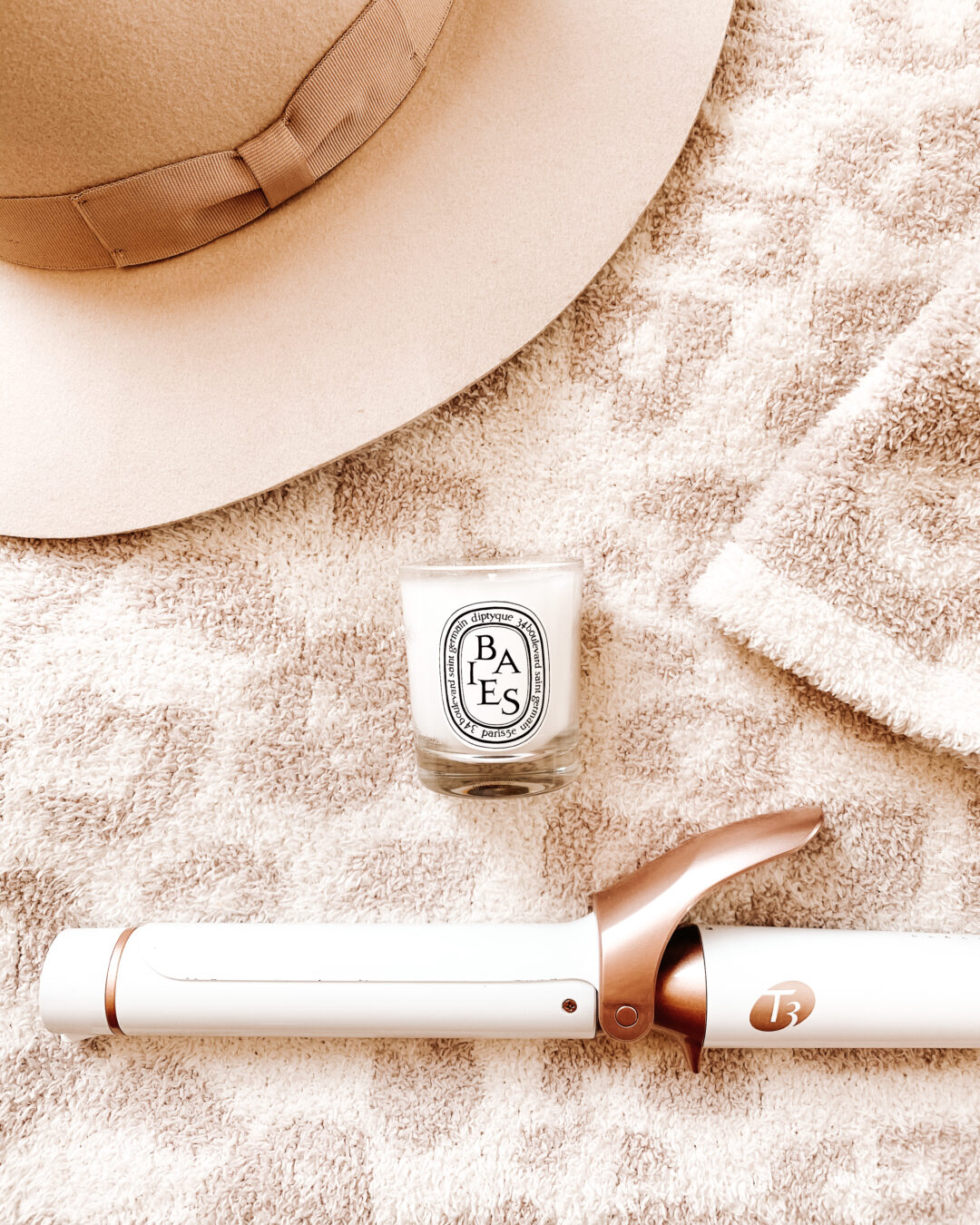 FASHION // NORDSTROM ANNIVERSARY SALE ROUND UP
Can't have a fashion blog without posting about the Nordy Sale – am I right!?
I know it's been a while since I've put this blog to good use, but no better time to get back at it than the most popular sale of the year! I rounded up my favorite finds for you guys to shop, and linked everything under each of my round ups.
The Nordstrom Anniversary Sale is now open to INFLUENCER card holder status. I will keep you updated as the sale opens up to more cardholders, and eventually, everyone! I personally am "influencer" status, so I don't even get to shop until Monday the 10th, but this post has taken me over a week to put together & I wanted to make sure I got it you ASAP in case you have access now!


I'm won't get into details about each and every item because I have almost 20 images for you to shop, so this post is already going to be a long one! If you have any questions about these pieces, post them in the comments below and I'll be sure to answer them! 🖤
As always, THANK YOU for using my links. I love bringing you this content, but it's hard work! When you use my links, I get a small percentage of the sale, and that allows me to continue giving you guys what you want – all that fashion and home inspo! 🤍
Happy Shopping!
Have questions about any of these items, or didn't find what you were looking for? Drop a comment below and let me know! I love to hear from you, and feedback helps me bring you the content YOU want to read! 🤍