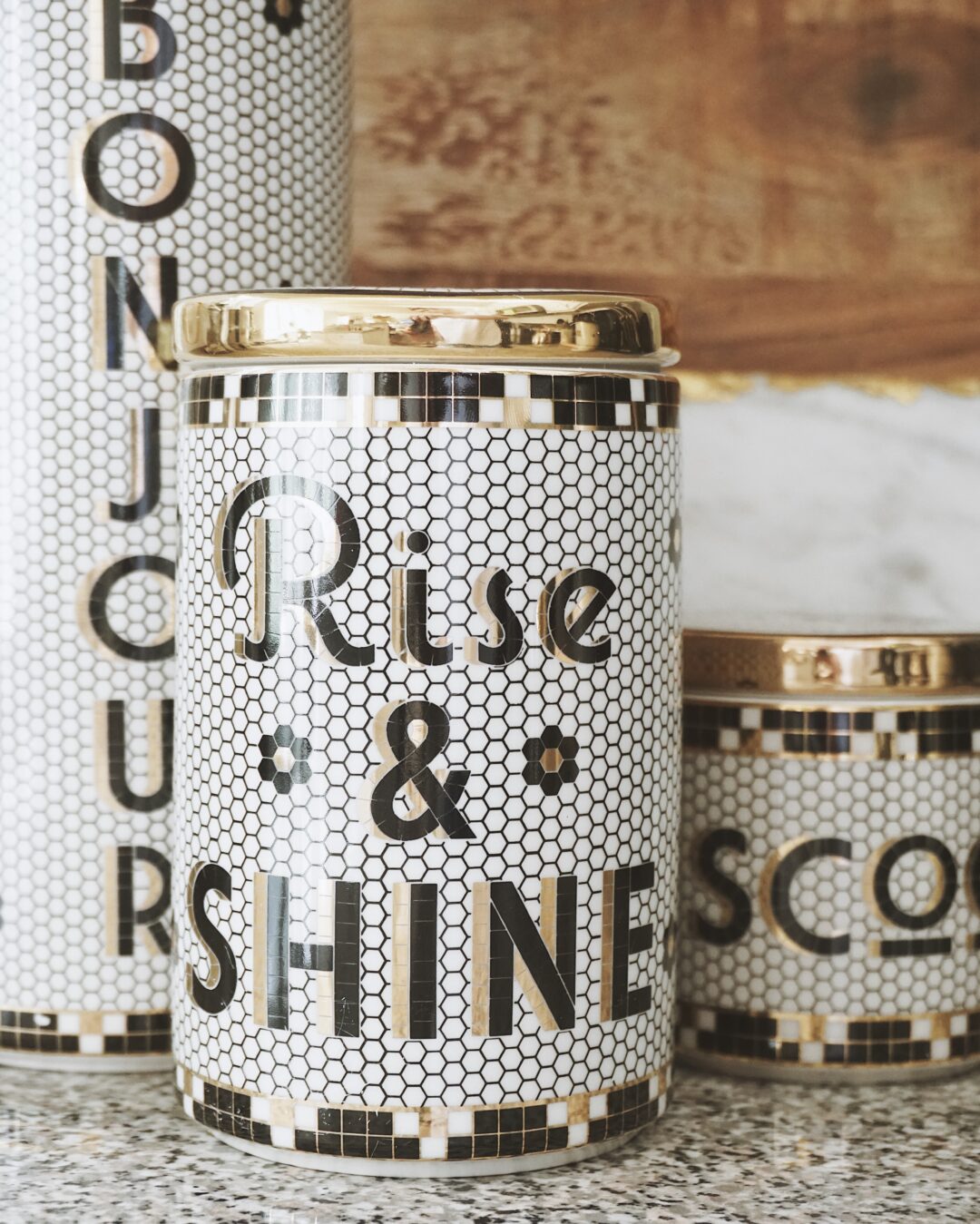 ANTHRO HOME SALE // JUNE EDITION
Anthropology had a huge home sale last week and I found some of the cutest things for our kitchen. Although its over, I didn't want you all to miss out on some really great home items that are still on sale! Unfortunately the canisters & mugs I purchased are back to full price, but they are great quality, and GORGEOUS, so I'm linking them here anyways for you guys!
They also have some matching bathroom accessories below:
Here are some other great finds that I love! Happy Shopping!