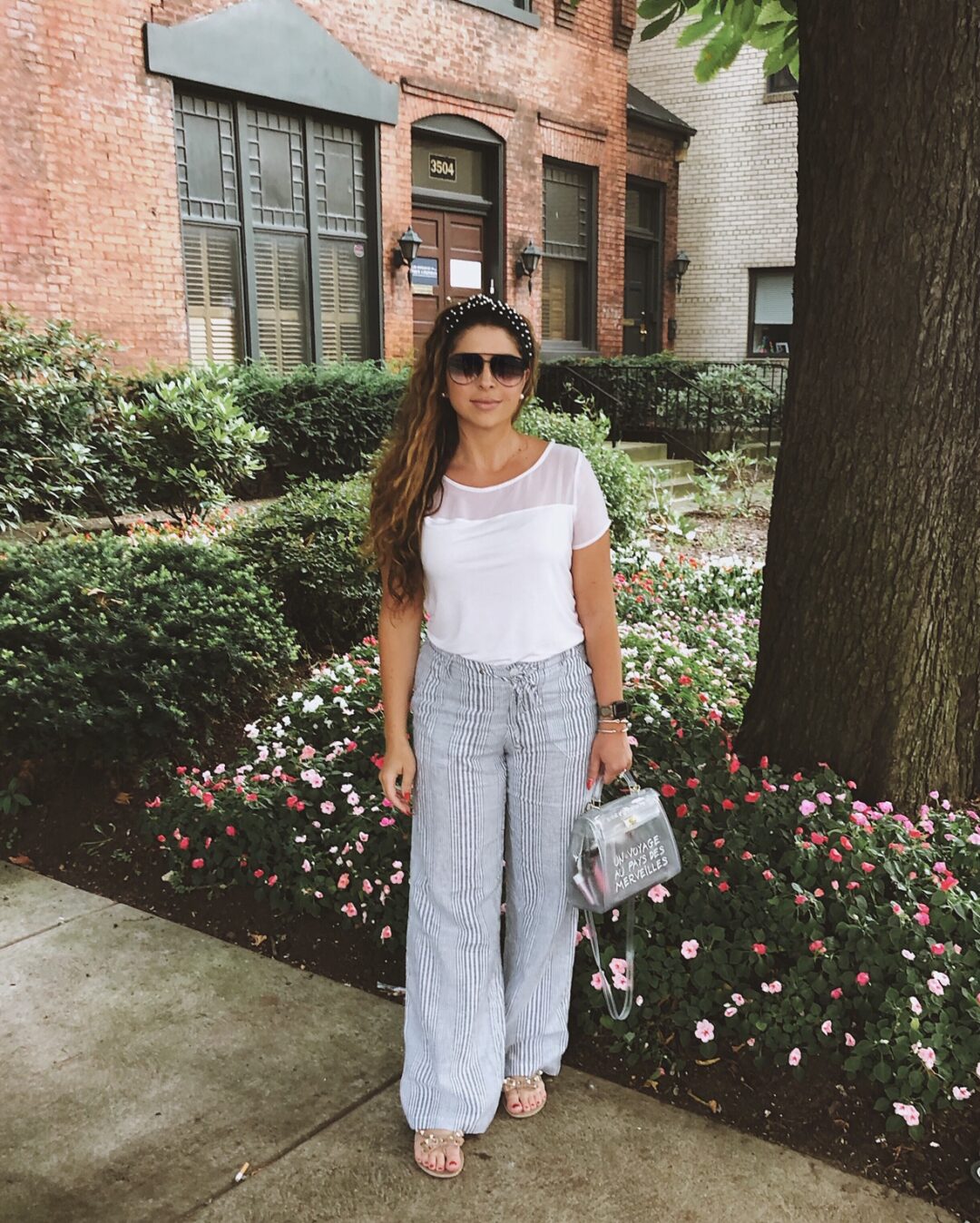 AMAZON FAVORITES & FINDS // JULY ROUND UP
Alright, it's time for a little Amazon round up! I personally order everything off a Amazon, but one thing I've been finding more of are great clothing and accessories! There are a few trends that I have been hesitant to try, but I found such great deals so that I could try without feeling guilty spending money on things that I may not keep in my closet long term.
I also buy a lot of my reoccurring purchases through their subscription services – items like my make up wipes (check out these cute little travel size wipes that I just found!), coffee & lotion. If you don't have prime yet, I have have a coupon to get a subscription for just $5.99 a month – believe me, it's life changing… I couldn't imagine living without it!
Anyways, lets get to the good stuff!
These are all the products and accessories I ordered this month that I am just obsessed with!
Below I'm wearing the pearl headband in navy, the jelly handbag in clear, and the studded jelly sandals in nude! Although I already have the sandals in two colors, I plan on purchasing the clear, because I think it would look super cute with this handbag!
I was really not into the clear handbag trend, but I saw someone carrying this a few weeks ago, with a scarf wrapped around the top handle and I thought it was so stinkin' cute! I might order it in orange, for a fun pop of color in my wardrobe!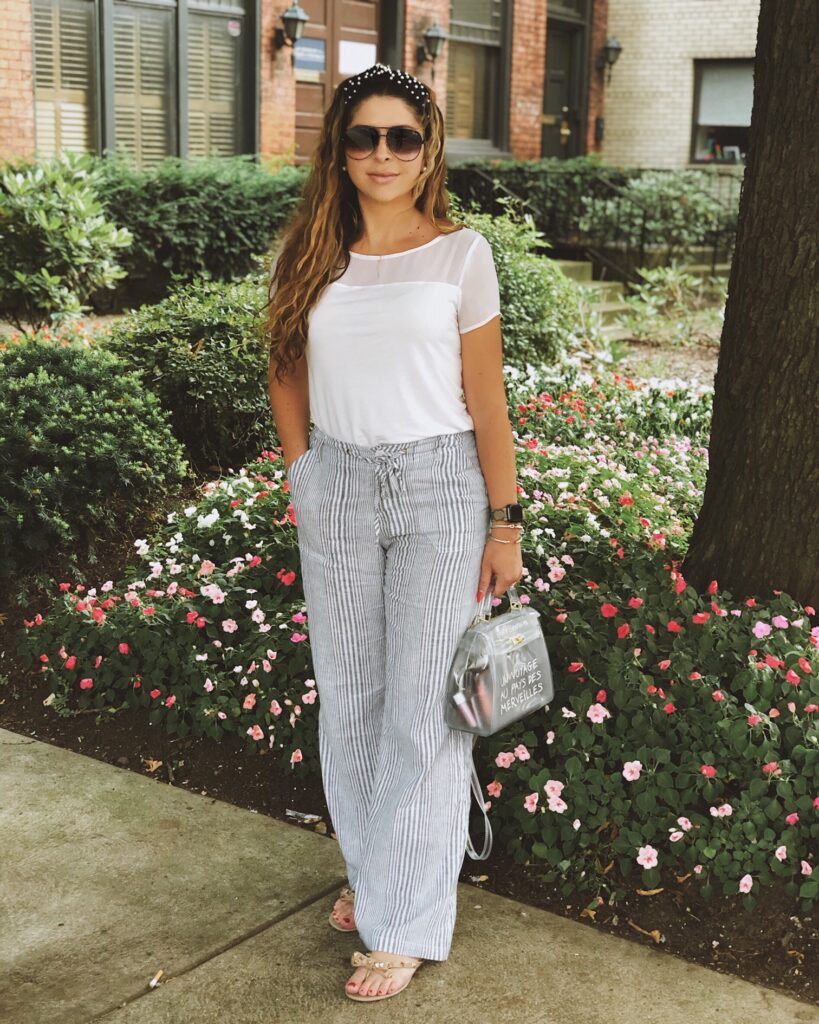 I also am IN LOVE with this high waisted bikini… Its SO flattering and it comes in a bunch of different colors. I also found this little cover up, which comes in a few different color combinations, some of which match the swimsuits perfectly! (Tan brought to you by St Moritz Self Tanner)
I just received the hair clips this weekend, so I haven't had a chance to style them, but I'm sure I'll be sharing those soon because they are v cute!!
Need sizing information or have questions? Do you want to see monthly round ups like this? Let me know in the comments below!

I get commission for purchases or clicks made through links in this post. As an Amazon Associate I earn from qualifying purchases.