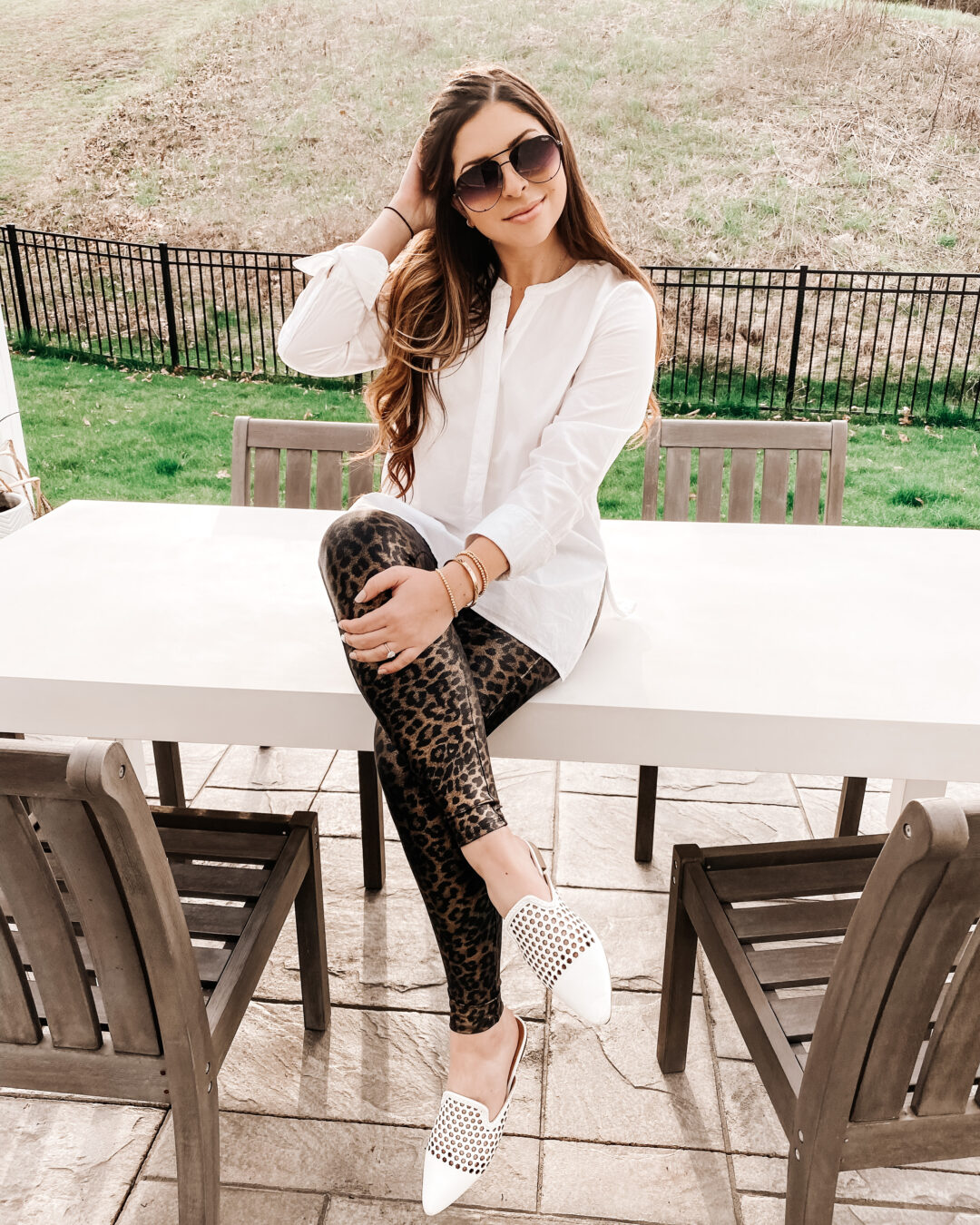 FASHION // COMFY LOOKS *STILL IN STOCK*
So heres how quarantine has gone for me thus far.
Week 1: Okay, this is madness. Work is crazy. I have no routine. I've been wearing the same jammies for three days and I haven't washed my hair in a week.
Week 2: Alright, how long can this go on… I need to start switching to leggings & sweatshirts to at least feel half decent. Also, showering daily would be nice.
Week 3: I'm uninspired and all of my leggings are in the wash… NO WAY I'm putting on jeans right now – if they even fit 😅
Week 3.5: *gets served 100 ads for tie dye sweatsuits and ALL OF THEM are sold out* not a cute jogger in sight. (WTF)
Week 4: *finds a couple of cute jumptsuits* I GOT THIS.
If you were like me and can't find a dang cute jogger set in stock anywhere, I have a few comfies that I ordered, tested and are decently quick to ship, all things considered.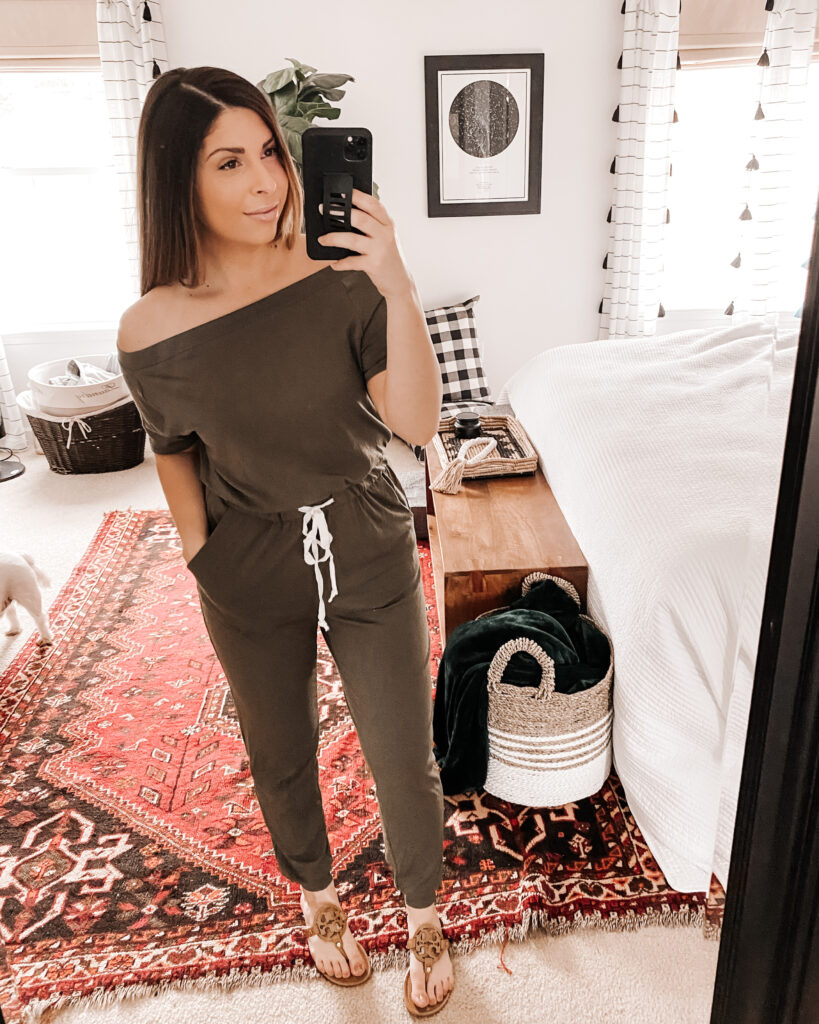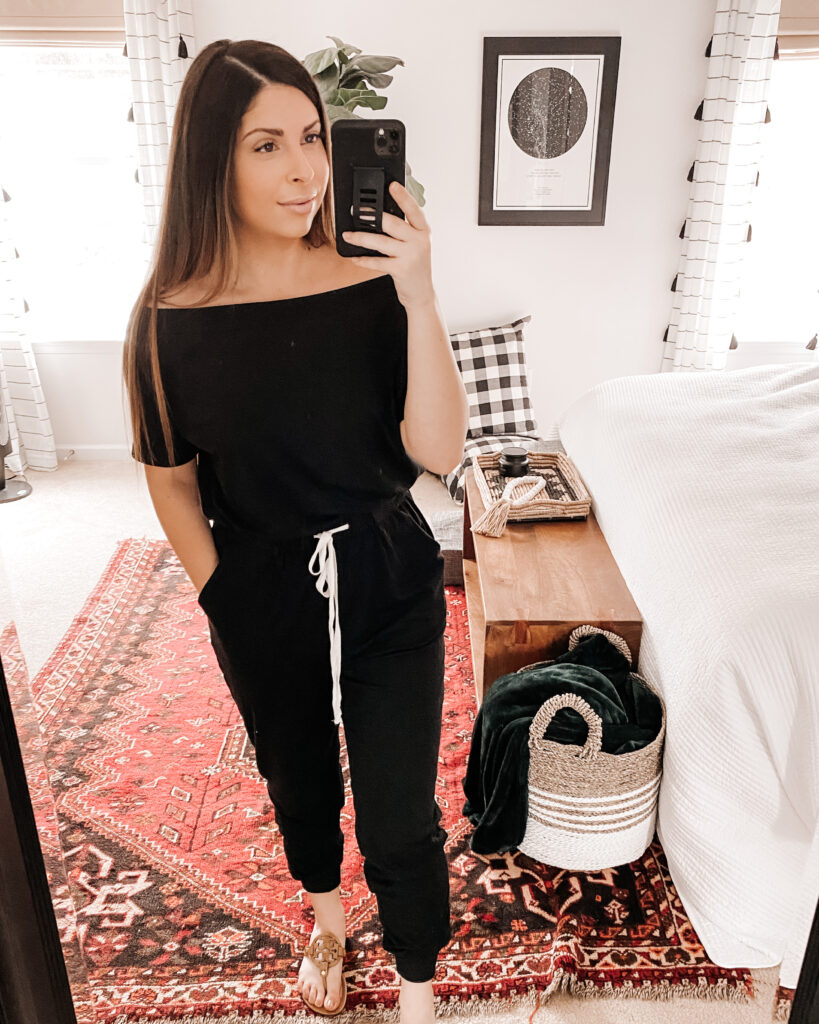 So I ordered this in two colors, and two sizes. I got the black first in a size medium. Although it fits, I felt like it was a little oversized, and because of that, felt a bit more like PJ's than it did something I could also go out for errands in. I ordered the olive in a size small, which fit PERFECTLY. I will definitely wear both, but I'm considering ordering re-ordering the black in a small as well.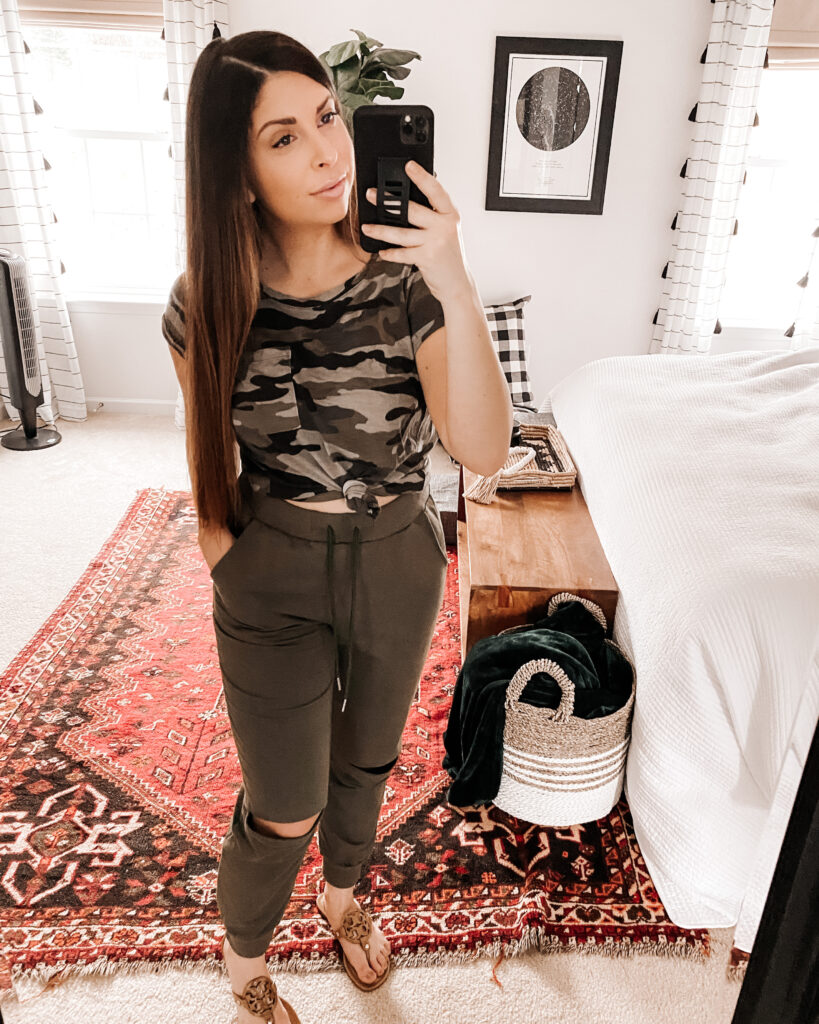 I love the split knee leggings I have and I wondered if they made sweatpants that were similar. I ended up finding these in my search and I'm obsessed! They come in black and green, and once the black come back in my size I'll definitely be ordering those too!
Alright, so I'm not a big sports bra person, but I also hate underwire… So I found something right in the middle and I'm the proud owner of FOUR of these bras now… LOL. They are SO good. They are comfy, wireless, supportive and lightly padded. The straps and back are fully adjustable, which is another reason why this totally wins over a sports bra any day!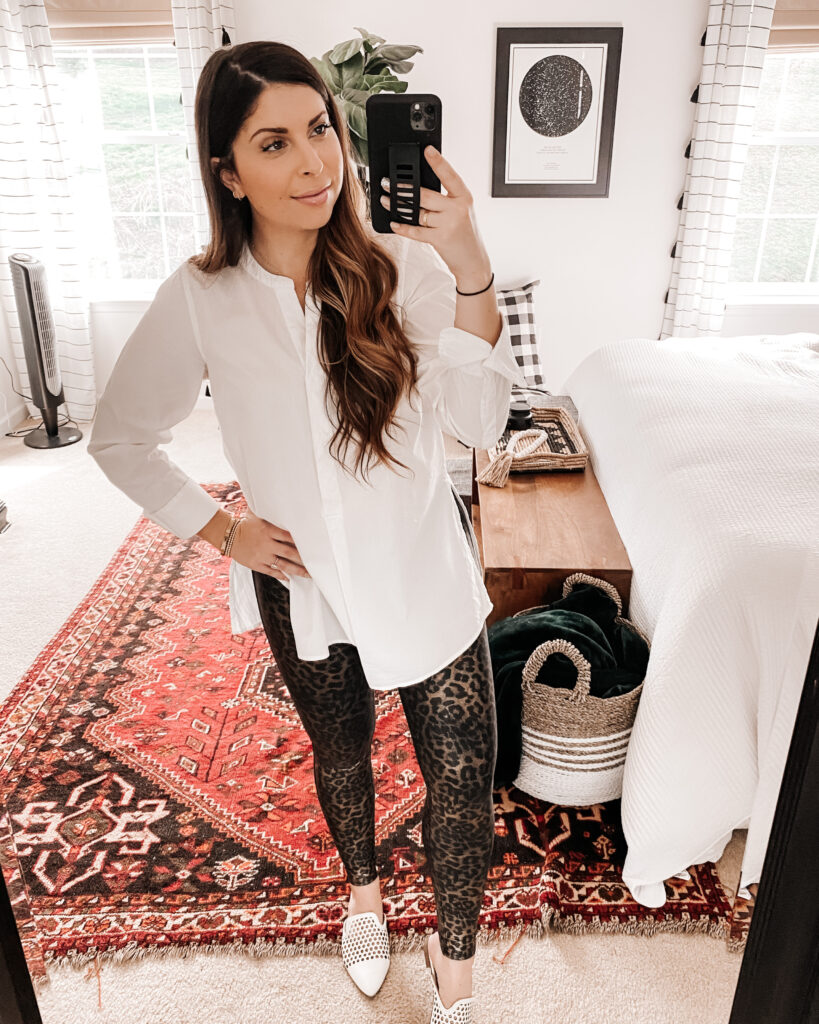 Last is a little #ootd I decided to add to the mix last minute. I LOVE a good white button down… it's basically my uniform on days when I don't know what to wear. This one is oversized and comfy – especially paired with a good set of leggings! This is also a great option for those who do Zoom meetings for work right now! Business on the top, comfy on the bottom 😉
As always, you can also shop the captions under each photo, but I'll also post a round up below! Happy shopping!